How to Start Sweepstakes Business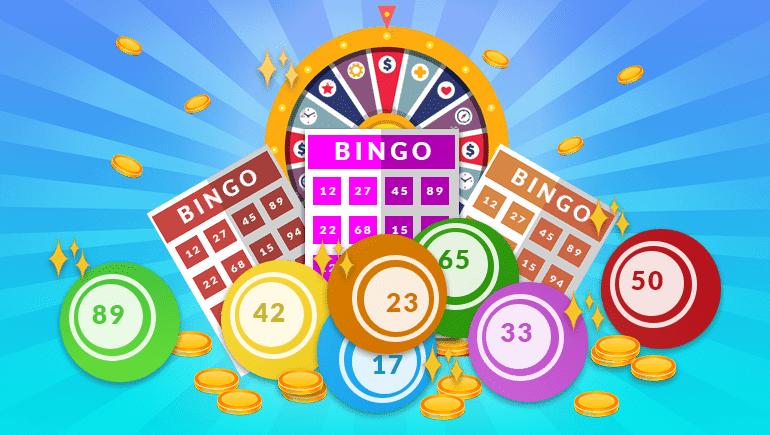 The only prospect that attracts consumers more than a chance to win, is the chance to win free. They have nothing to lose, they only stand to win. It can be anything – a doll, a prepaid vacation, or some hard cash. That's why everyone from local retailers to international brands regularly have contests and sweepstakes to attract customers.
Now, since people love to win so much, why not make a business out of it? Well, that's exactly what a sweepstakes business is. And yes, it is a form of gambling and has been regulated in a vast majority of the countries.
Online sweepstakes are becoming a rage across the world. Here are the top reasons why people are flocking to online sweepstakes websites:
1. Many of the online sweepstakes businesses do not charge their customers any money to participate in the various contests and games. They offer their services to other businesses who use them as tools for attracting new customers.
2. Some sweepstakes businesses do charge money from their customers for participating in the various contests and games. Yet, their customers love them because they offer huge prizes for wins.
3. Money or not, people love the opportunities to win anything. So, online sweepstakes businesses will continue to be a rage.

How to start an online sweepstakes business
Starting an online sweepstakes business requires 4 essentials: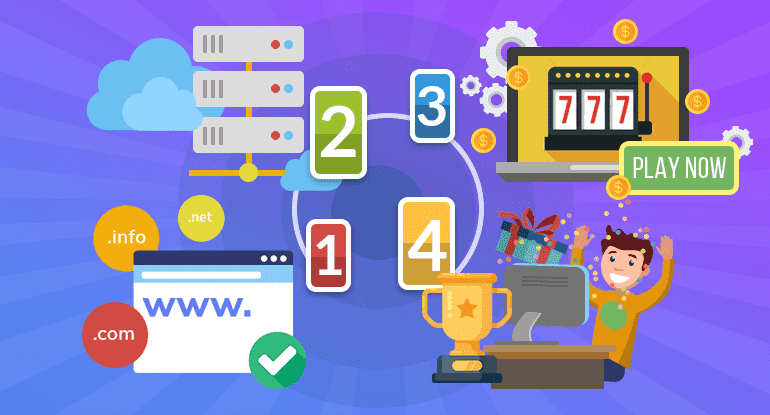 1. Website domain
You can easily register one. Just make sure that there are words like win, prize, or something similar in the domain name, so that people know what business you are in.
2. Website hosting
Of course, your website must be hosted on some platform like Bluehost, Namecheap, or others. Purchase the right hosting that can handle the anticipated incoming traffic and data load of your website.
3. Sweepstakes gaming software
An online sweepstakes software is the most important element of an online sweepstakes business. It hosts the various sweepstakes games you feature on your website. It must be reliable, bug-free, and work smoothly under tremendous load. It should be able to handle a vast number of games and support millions of players each month. Of course, there are an endless number of internet sweepstakes software providers in the business. But, it is important to get the sweepstakes gaming software from the most reputed and trusted providers in the business.
4. Sweepstakes games
Players will come to your website and participate in your games only when they believe that your contests are fair. The only way to advertise the fairness of your games is by choosing the best sweepstakes games from reputed game developers who are known to develop games with fair winning odds. Also, since you are gifting prizes worth a lot of money, you want to be sure that you are making enough money on your games as well. Well known game developers design their games in a way that ensures that you always end up making profits from all the contests and games combined.
More often than not, good sweepstakes software companies also offer to buy casino software their own games to go with their online sweepstakes software.

Finding or creating an online sweepstakes software
If you are launching a new sweepstakes business, then you have two options before you – either get the software from any of the reputed or create one in house. Both of them come with their own benefits and challenges. Here is a quick overview of them.




Firstly, when you create your own sweepstakes gaming software, you have 100% control over the look, feel, and experience you offer to your customers. You can change features, edit them, or add new features anytime you like. There is no limit to what you can do with your software. You can offer your customers a completely unique experience, unlike anything they will find on the internet. Additionally, you won't have to pay any upfront fee or maintenance fee for the software. You can decide how simple or complex the software should be and scale it up as per your growing needs.
However, bear in mind that creating a full software product is rife with pitfalls. There are bound to be hundreds, if not thousands of bugs that will keep popping up all over the place once you go live. It doesn't matter how thorough you are in your testing. Your IT team will end up spending a considerable part of their time in fixing those issues.

Why rent or purchase Internet sweepstake games software?


Although there are only a handful of reliable and trustworthy sweepstakes software companies in the industry, they definitely are the experts in their field. Whatever bugs or issues cropped up in their software have long been resolved. What you get is a clean sweepstakes gaming software in a turnkey package that you can start using right away. Whenever any issues crop up, even though rarely, they will be immediately addressed by the provider from whom you purchased. Depending on your agreement with them, you might even get regular updates that improve your software.
Usually, sweepstakes software providers charge a lump sum amount for the software and a nominal annual maintenance fee.

However, to make the software affordable to businesses, some providers offer revenue sharing plans. In such cases, the software providers charge royalty on the revenue generated by you from your customers. This is more manageable for businesses who are facing a cash crunch.
How to choose sweepstakes software providers?
Choosing the right software provider is arguably the most important decision that an online sweepstakes business will make. Their very success depends on them. Therefore, they have to be very careful in their selection. Here are some tips to choosing the right sweepstakes software providers:
They must be aware of the legal landscape surrounding the sweepstakes business in major countries.

Their existing clientele must be impressive. Their past or present clients should be thriving for at least over a year.

If they are offering games, then check their game lineup. The more games they have, the better. More games in their lineup indicates that their past games have tasted considerable success. Also, check the quality of the games they are offering.

Enquire about their customer support. How fast and responsive can they be when an issue crops up? Whether they are ready to sign service level agreements? Questions like these help establish the legitimacy of these businesses.
Conclusion
Investing time in finding the right vendor and money in a quality sweepstakes gaming software is key. Once you do that, half the work is done. Remember that the internet sweepstakes business is a booming industry and there is plenty of money to be made here. With the right tools, you can easily become the top dog in the business. All the best!