White Label Vs Standalone Casino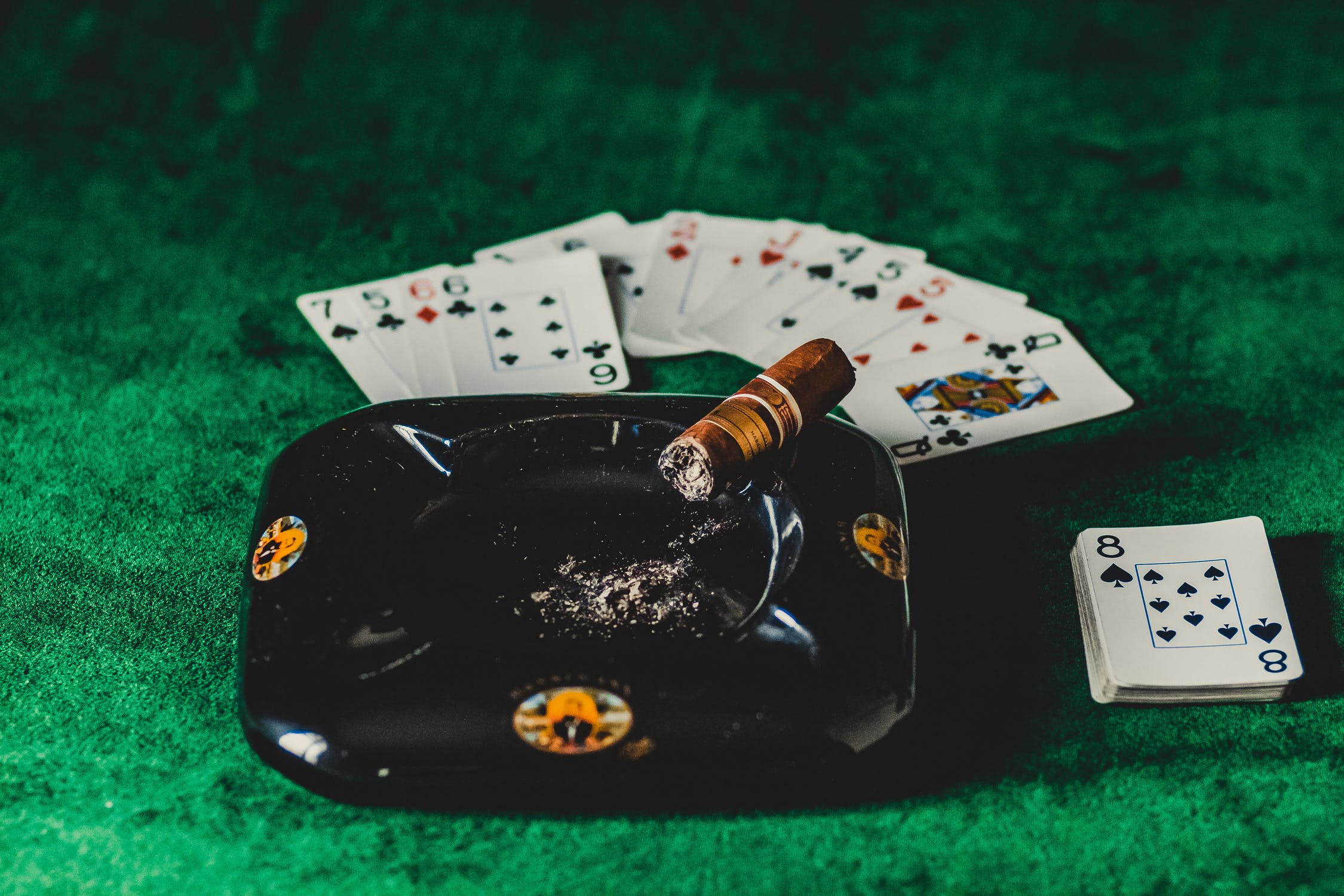 The development of a casino website requires a lot of time and money. Therefore, entrepreneurs have to make a choice between an online standalone poker business and a turnkey white label casino. In this article, we will help you choose the best casino solution.

What Is a Standalone Casino Solution?
This is a turnkey online casino solution that you can fully customize. You choose the turnkey casino software, design, concept, promotion, business strategy, and all the other aspects on your own. The only thing that you won't have by default is a license. You will have to get one yourself.
This is not a problem at all if you choose a developer that will provide you with high-quality software. Keep in mind that starting a standalone casino will require big monetary investments.

What Is White Label Casino Solution?
Having a white label casino solution is like opening a franchised coffee shop. You just rent or buy a gambling website that has all the needed features, such as games, bonus and payment system, and even marketing promotion.
In this case, you can't choose the design and you don't have a say when it comes to the creation of a gambling menu. Even your website's marketing will not be up to you. You will not have the opportunity to set up your online casino in the way you want – the company you purchased the label from will do all of the above for you. However, white label gambling platform providers provide you with:
absolutely legal license;

the best white label casino software.
Pros and Cons of White Label and Standalone Casino
Both options have their own pros and cons depending on your budget and other conditions.
White Label Casino
Pros:
Minimum starting investment. The amount of money you need to open a gambling establishment on your own is several times higher than what you need to invest in a turnkey white label casino.

No fear of big wins. One of the main reasons why novice entrepreneurs in the online gambling industry go bankrupt is the large winnings. What you invest in opening an independent gambling website is only the beginning of your financial expenses. With the white label model, the payout system is distributed between the developer and white label casino providers: the provider is responsible for large jackpots, and the entrepreneur is responsible for bonus and prize money.

High-quality consulting services. Only qualified managers with extensive knowledge of the gambling industry should work with online casino clients. Otherwise, the reputation of the brand and the popularity of the resource as a whole may suffer. In the white label concept, the "parent" operator is responsible for consulting services, which guarantees a high-quality service for your clients.

Settlement of formalities. With the white label format, an entrepreneur does not have to worry about resolving any technical difficulties that occur on the website, settling legal issues, or other formalities. This is the ​​responsibility of the company that develops the turnkey online casino for you.
Thanks to these white label casino benefits , almost everyone has the opportunity to open an online casino almost instantly, without the need for help from credit funds or other loans.
Cons:
Limited choice. The supplier selects almost everything – games for your online casinos, payment systems, additional software. However, different providers offer different conditions for young brands: some developers give their customers more freedom of choice when it comes to certain features.

A fixed number of settings in the gambling platform. One of the main disadvantages of white label casinos is that the client receives a ready-made product with an already fixed list of settings, which can only be modified by the developer company.

Limited ways to promote your gambling platform. Operators that provide white label services are very concerned about their reputation. Therefore, it is highly likely that a young entrepreneur will have to listen to the opinion of the provider regarding the marketing campaigns, or even completely remain under the provider's control.
Standalone Casino
Pros:
Lack of payments to the third party – the franchisor.

The opportunity to bring to life your own vision of a successful online casino.
Cons:
The cost of such a project is much higher than a white label casino.

The development will take at least a few months.

The owner needs to conclude agreements with each provider of gambling software and payment services.
How We Can Help You
Our team is ready to create casino solutions of any complexity. Tell us about your project, give us your name and email address, and we will quickly contact you to discuss the next steps.