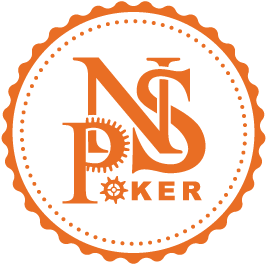 Nonstop Casino was created to sutisfy the most popular interests in gambling.
It proposes the most popular and demanding casino games to play online.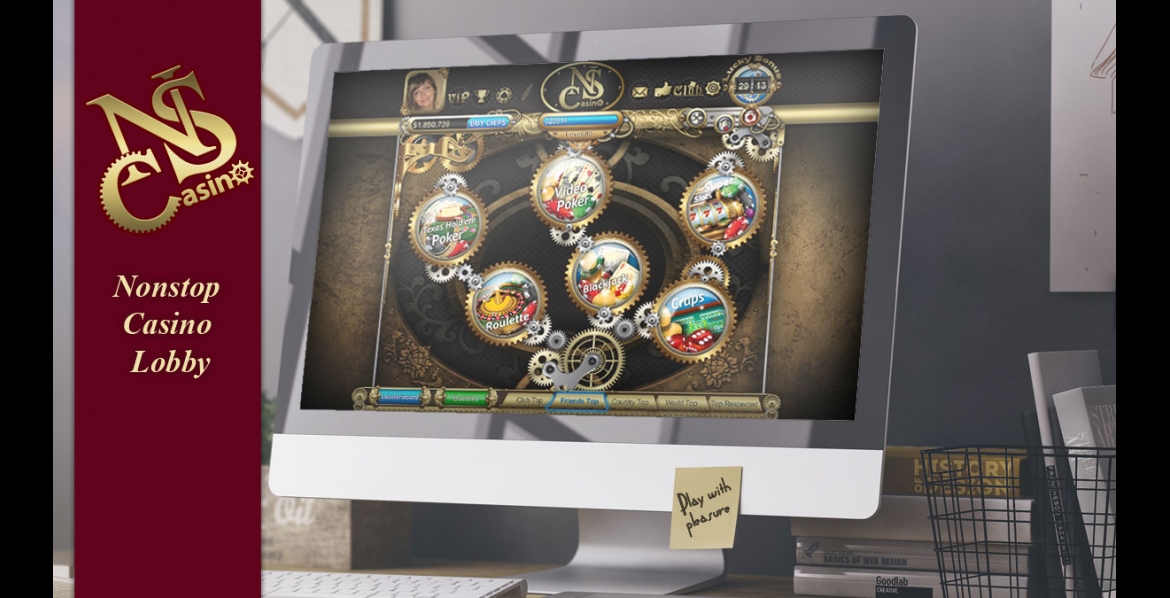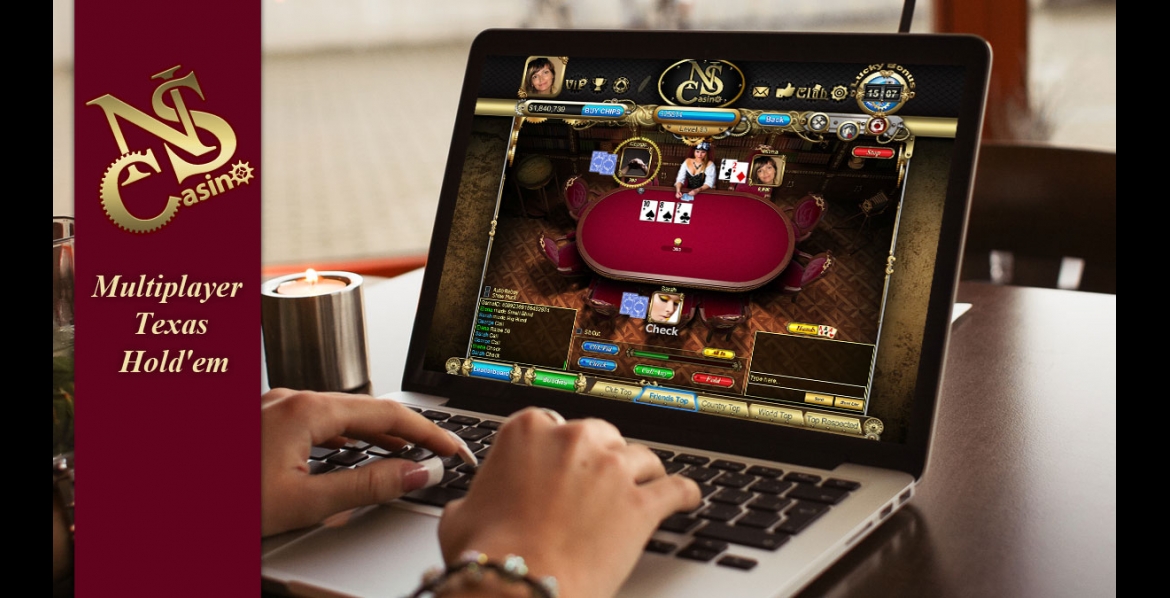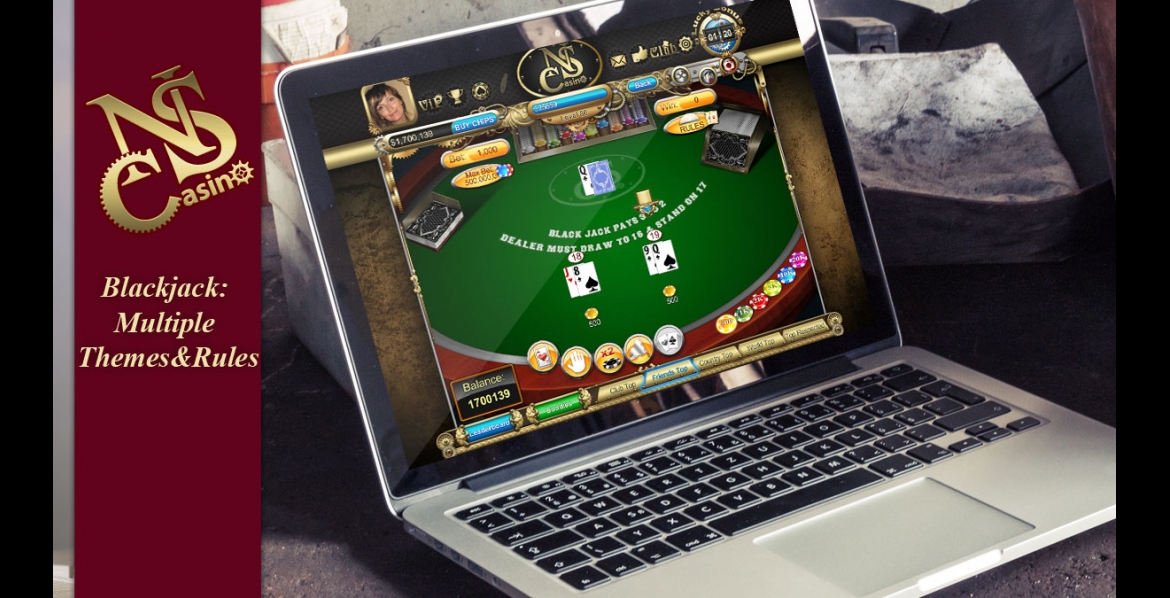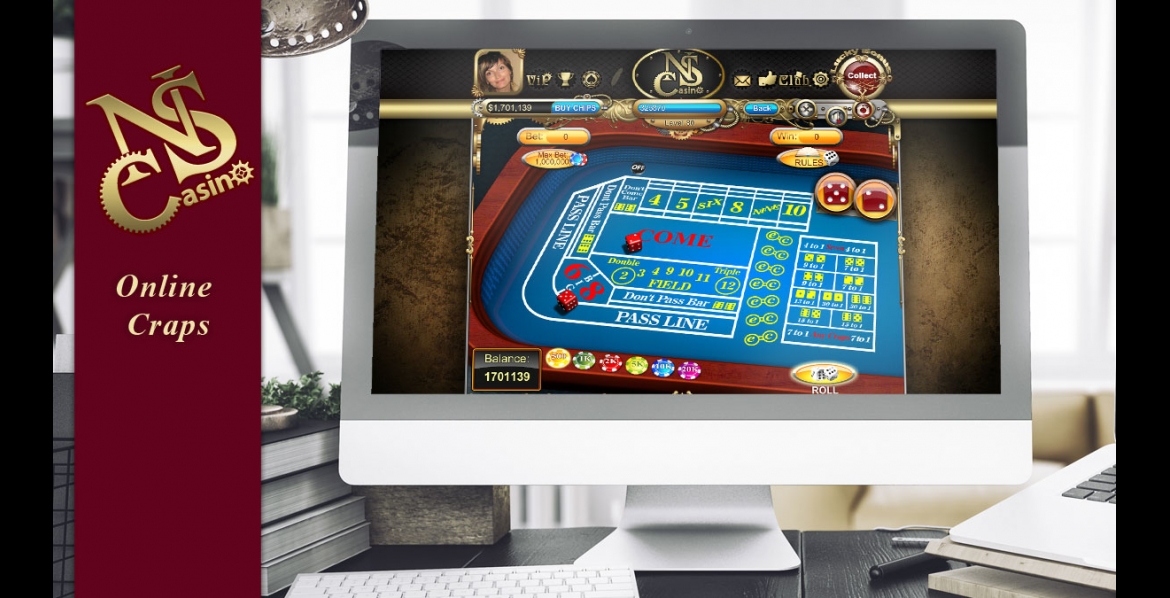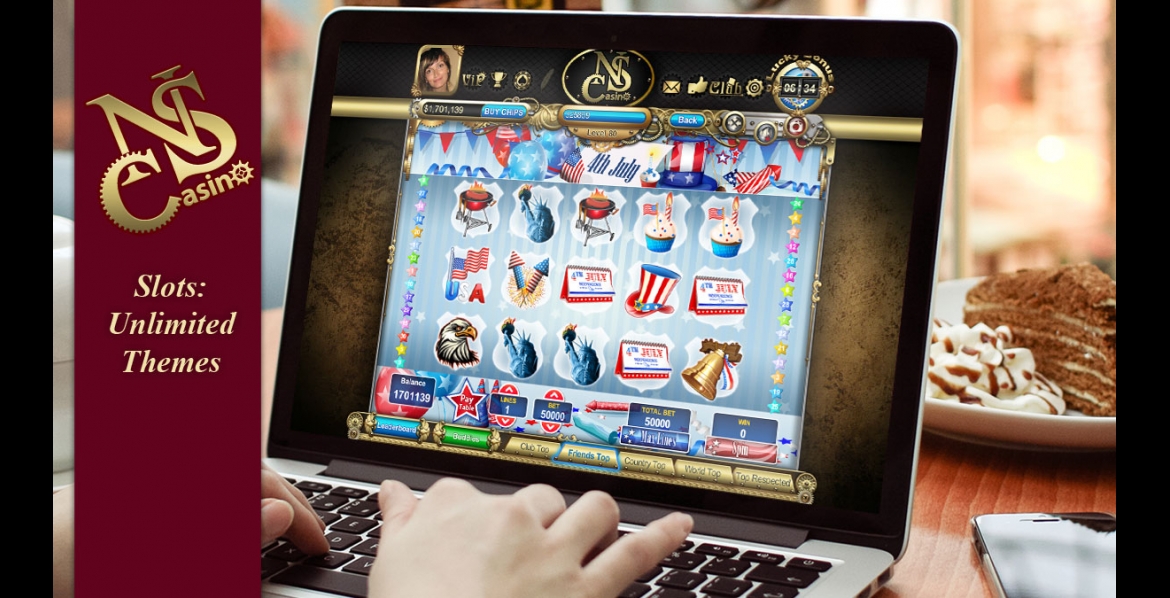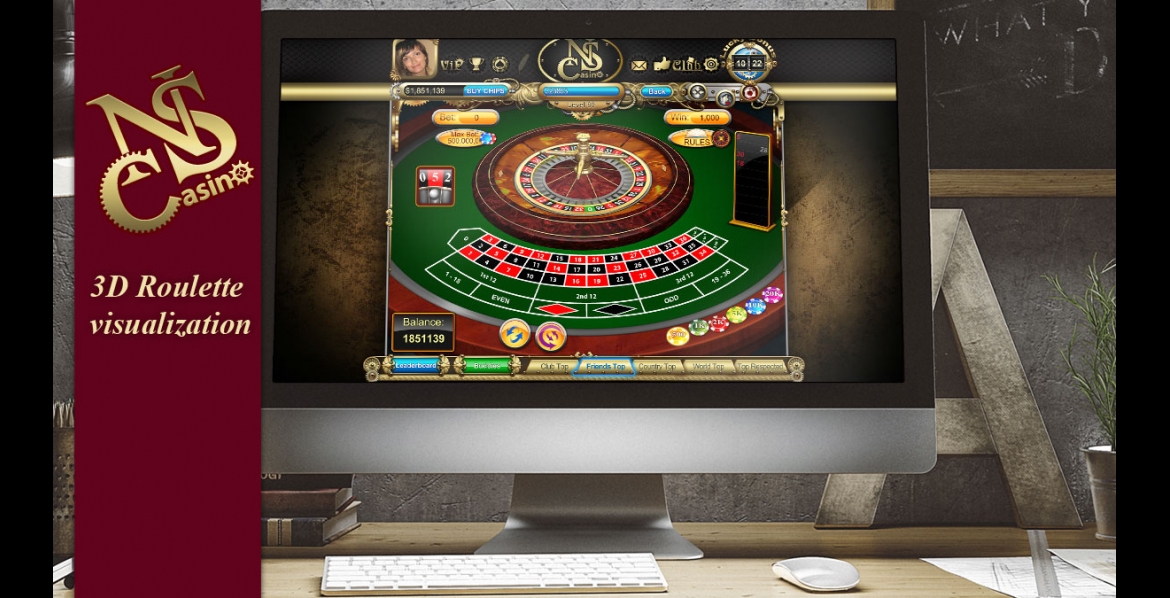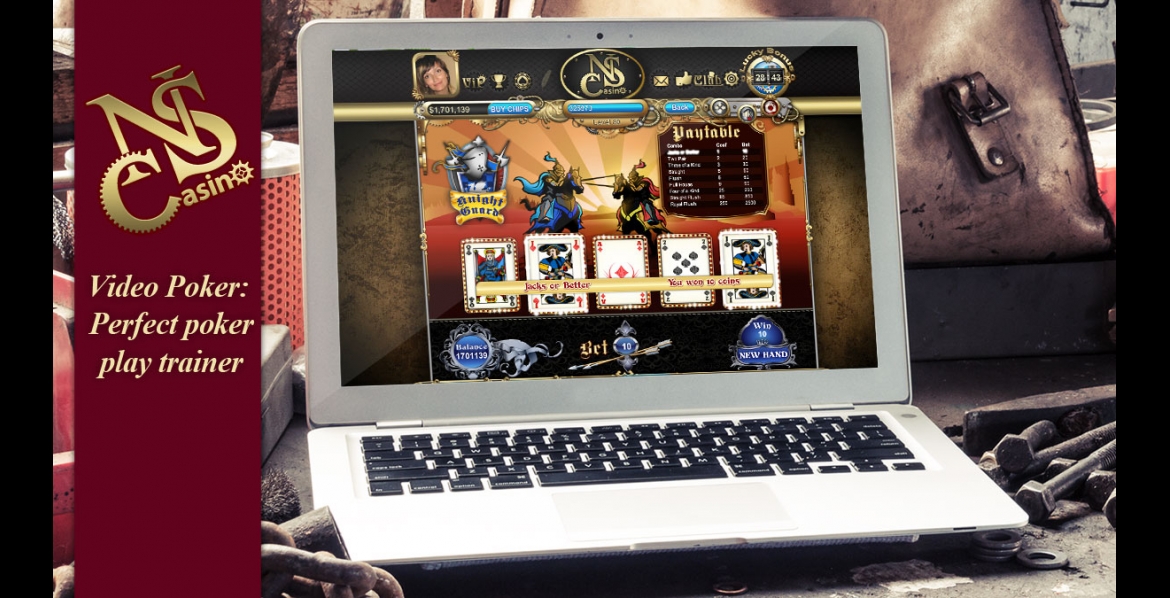 Nonstop Casino is a Facebook applications that contains most popular casino games such as Texas Hold'em Poker, Blackjack, Slot Machines, Roulette, Video Poker and Craps. NS Texas Hold'em is also available on mobile devices (iOS and Android devices) and is fully
compatible with Facebook application. That means you can enjoy multi-player experience with your FB friends, create your own NS Club and enjoy great bonuses on mobile the same way as on web.
Play, bluff, win and make friends with players from all over the world from the comfort of your hand.
FEATURES
Unique steampunk style




Inspired by Victorian England and America's Wild West we created a Steampunk-stylised poker game. You will plunge into the atmosphere of steam and mechanics once install the app.
The essence of social Casino




Invite Facebook friends to the game, send gifts & chips, make buddies and share your achievements & wins, raise to the top of the World & Friends rankings, and much more!
Play at a wide range of chip stakes levels




As your experience and level grows, high stakes tables and new themes in Slots, BJ and Video Poker become available. The more practice every day - the more the winnings!
Public & Private & VIP tables




Want to play with your friends or buddies? Invite them at the Private table. Don't forget to let them know the password to join.
Ranking System




Watch your Country Top players, compete with friends in Top Facebook Friends ranking and aim to the World Top!
Quick Start with Starting Chips




Welcome Bonus, Hourly Lottery and Daily Bonus to let you join the tables immediately!
Achievements




Get rewarded with unique achievements. Each gives you additional chips & XP points.