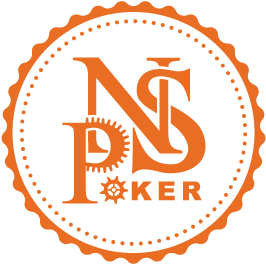 With Nonstop Poker application for mobile devices Nonstop Texas Hold'em Poker game becomes available on your smartphones and tablets. Both versions - web and mobile - share the same server side.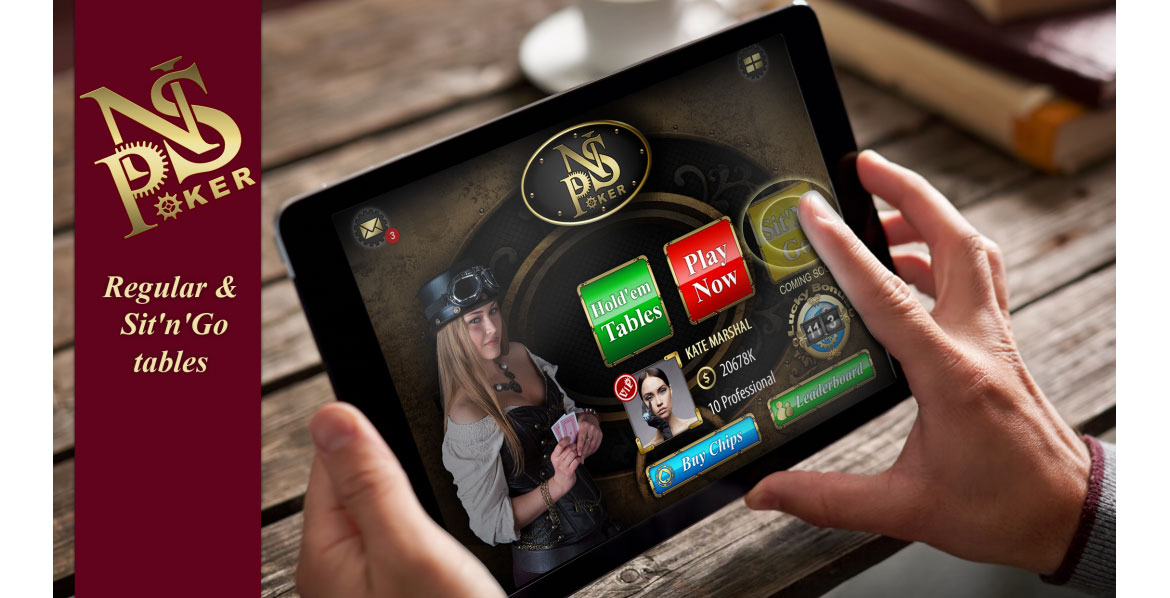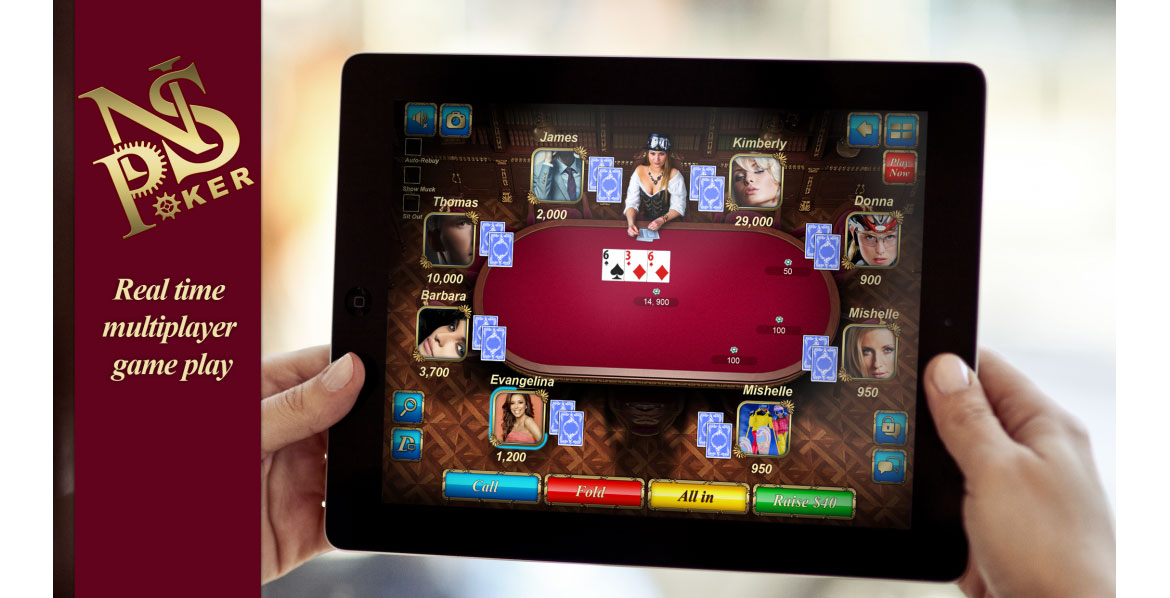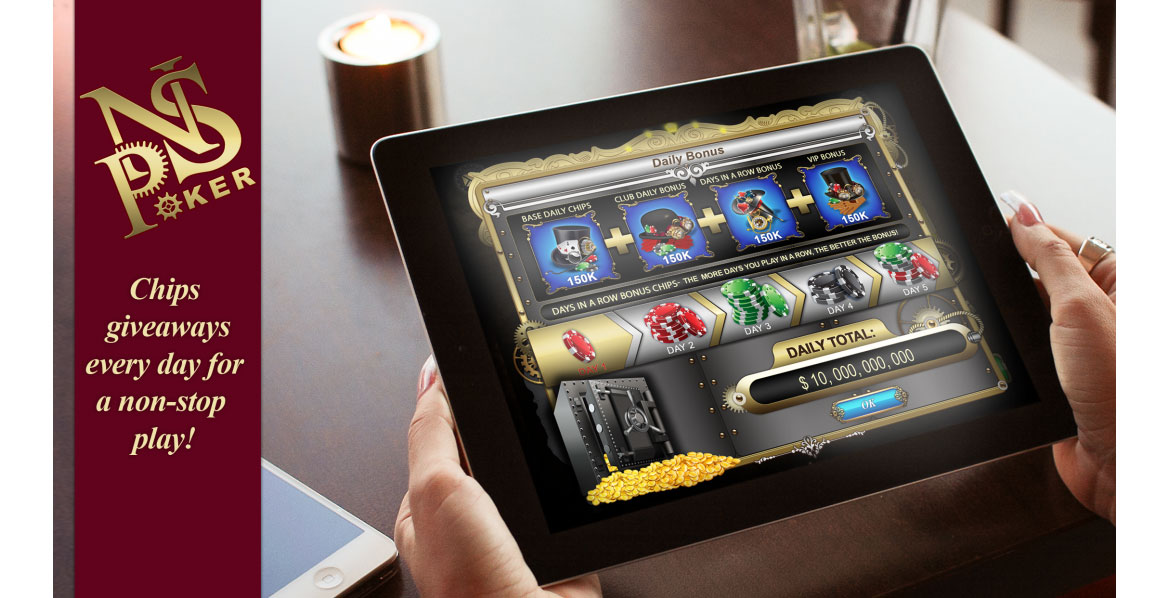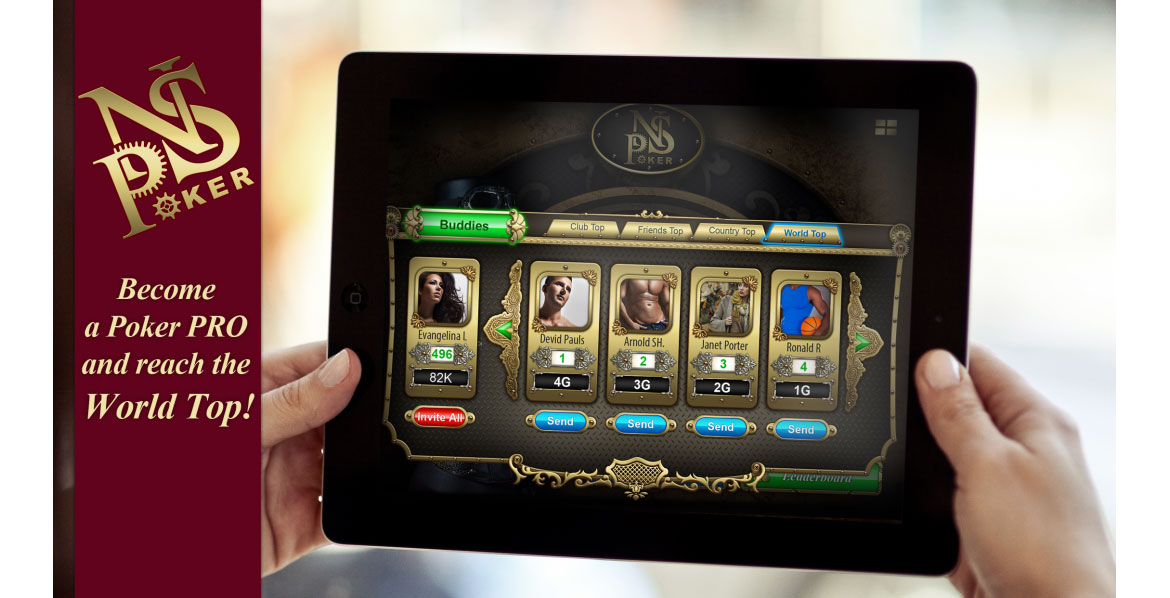 The fact that Nonstop Poker application for mobile devices utilizes Facebook connect allows you to play with your Facebook friends using your Facebook account. Now y
ou can enjoy multi-player experience with your FB friends, create your own NS Club and enjoy great bonuses on mobile the same way as on web.
Play, bluff, win and make friends with players from all over the world from the comfort of your hand.
Features
Unique steampunk style

The same steampunk style, though more sleek and clean to provide excellent UX/UI

Cross platform

Available for iOS and Android. More platforms to come.
Social features

Invite Facebook friends to the game, send gifts & chips, make buddies and share your achievements & wins, raise to the top of the World & Friends rankings, and much more!
Play at a wide range of chip stakes levels

As your experience and level grows, high stakes tables become available. The more practice every day - the more the winnings!
Public & Private & VIP tables

Want to play with your friends or buddies? Invite them at the Private table. Don't forget to let them know the password to join.
Ranking System

Watch your Country Top players, compete with friends in Top Facebook Friends ranking and aim to the World Top!
Quick Start with Starting Chips

Welcome Bonus, Hourly Lottery and Daily Bonus to let you join the tables immediately!
Achievements

Get rewarded with unique achievements. Each gives you additional chips & XP points.